Aero Mission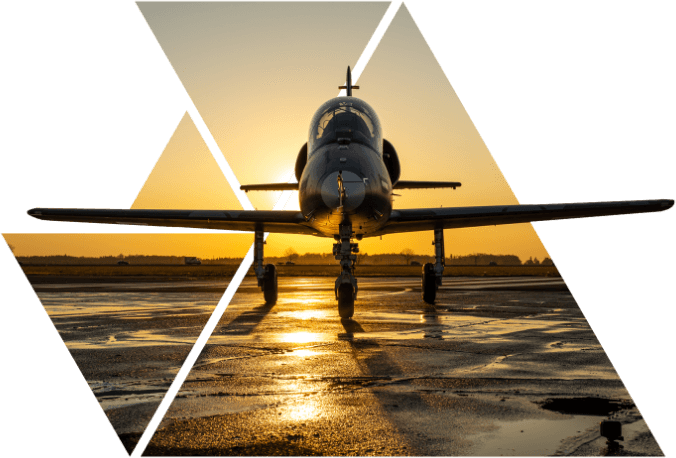 To develop, produce and deliver the best in class jet training systems and services to our customers.
For over 100 years, we have supported the best pilots from around the world. Our more than 11,000 delivered aircraft have been the backbone of flight training for five generations of fighter pilots. Through our platforms, our people, and our values, we will proudly continue in this tradition and shape the future of Aero.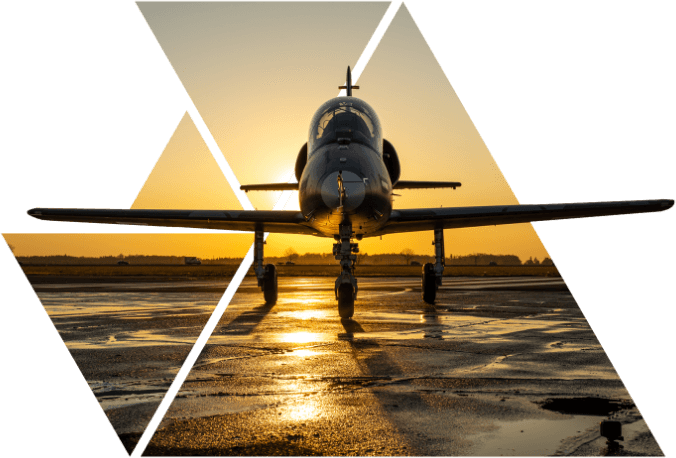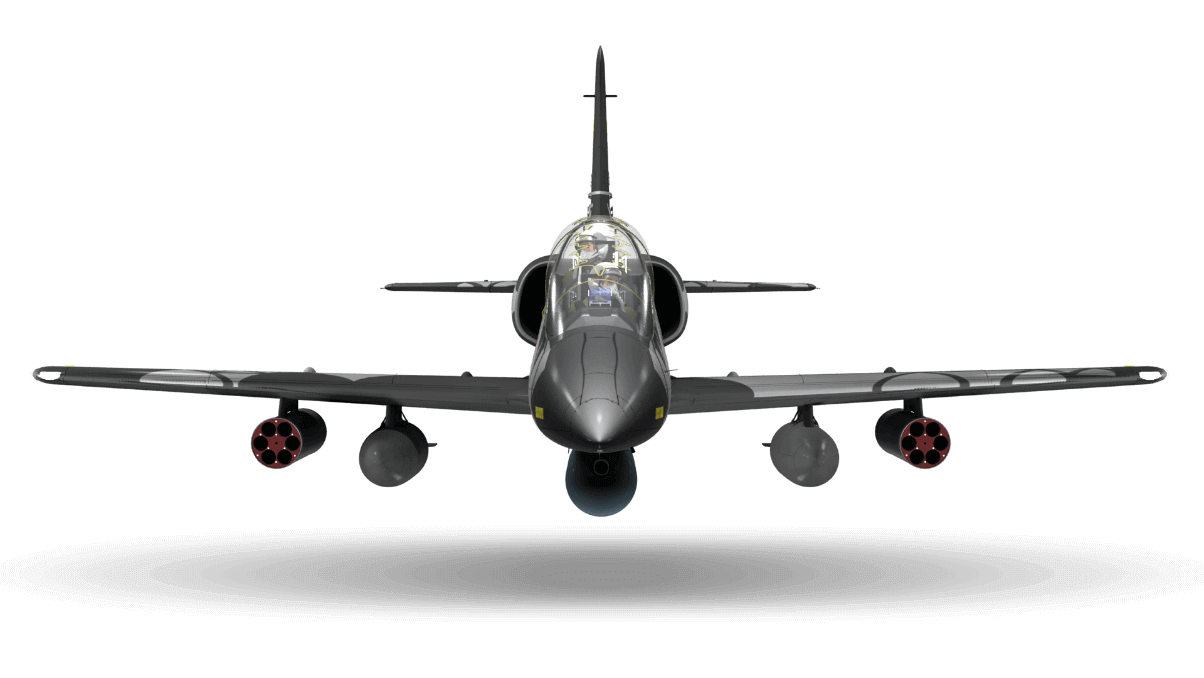 Our Aircraft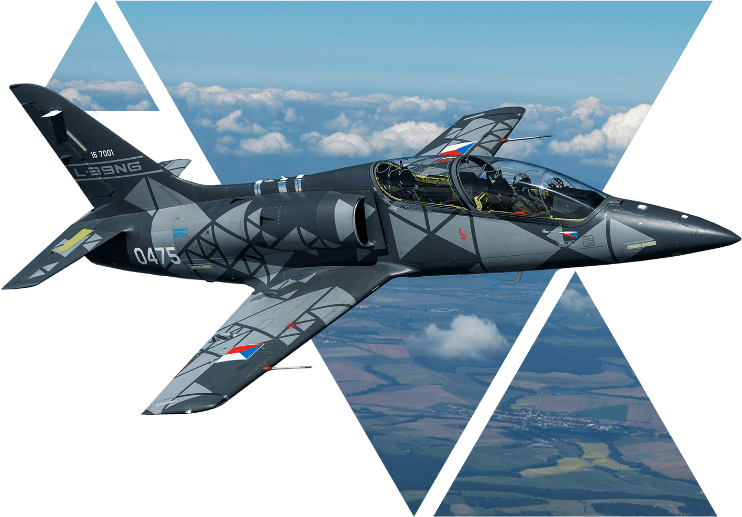 With over a century of experience in aircraft design and production, we have mastered the segment of low-wing sub-sonic aircraft. Aero aircraft are renowned for their excellent flight characteristics, durability and reliability reaching in service life of up to 50 years from delivery.
The L-39NG is the latest and most modern subsonic jet aircraft, fully capable of fulfilling basic and advanced training needs, as well as a wide range of light attack missions of air forces around the world. Modern technologies and preparedness to integrate a wide range of sensors and payloads make the L-39NG one of the most versatile, cost-effective platforms available on the market today.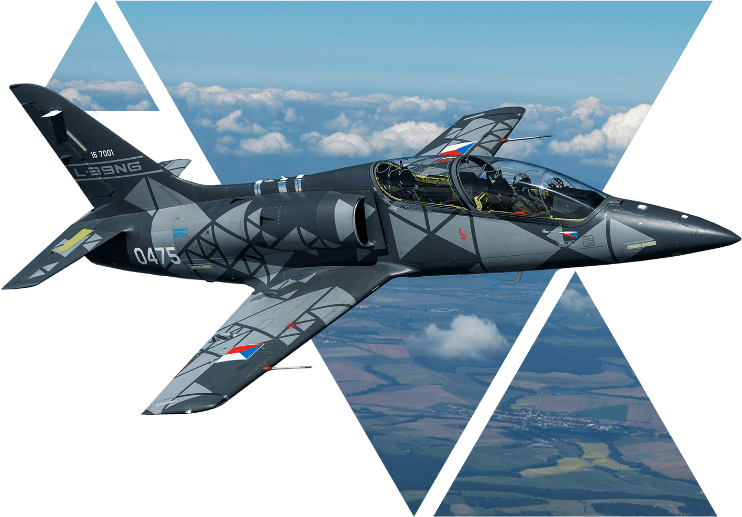 Customer Support & Services
At Aero, we provide customer services based on our customer needs. From simple maintenance, repairs and logistics support to complex availability based concepts, our teams of dedicated experts ensure our customers get the highest possible value from owning and operating our platforms.
For our legacy platforms, we continue to provide engineering and technical support, repairs, general overhaul and modernisation packages performed either at Aero or at our customer`s premises.
Aerostructures & Industrial Cooperation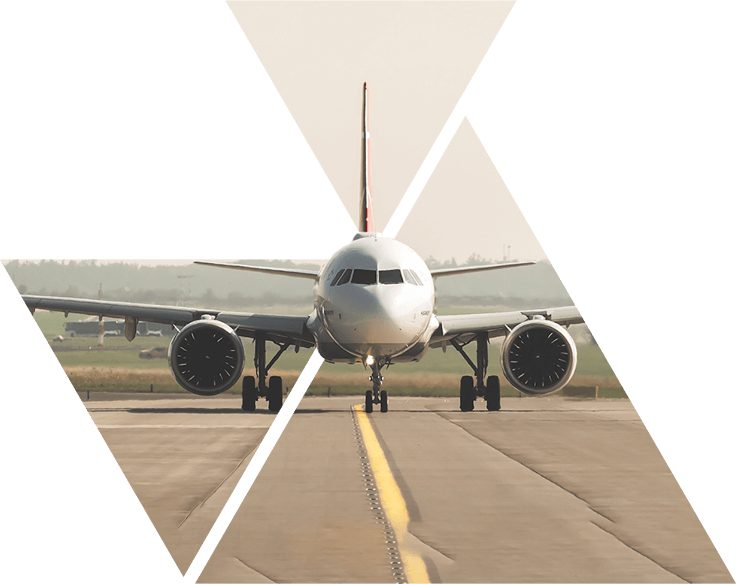 Aero is a long term, reliable partner of choice for many leading aircraft manufacturers, such as Airbus, Embraer or Leonardo, on a wide range of aerostructures programs.
Our expertise and experience in the design, development, prototyping, industrialisation, manufacture, testing and certification of aircraft components allow us to effective address complex customer requirements.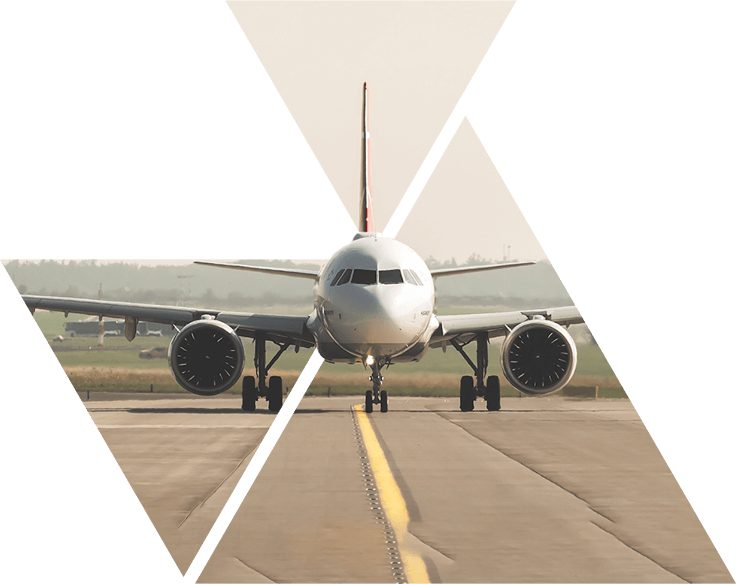 Vodochody Airport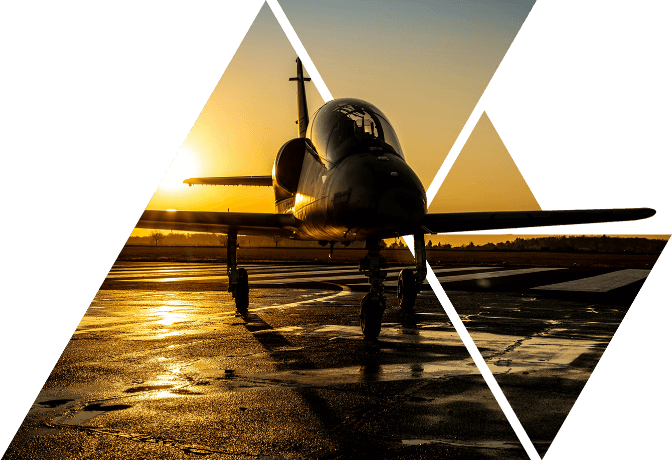 Vodochody Airport is a private international airport fully operated by Aero. With good accessibility and just a short distance north of Prague, our airport is an ideal destination for many companies and private travellers.
To ensure maximum comfort and smooth handling of your flight, please contact the airport at least 24 hours before you plan to arrive.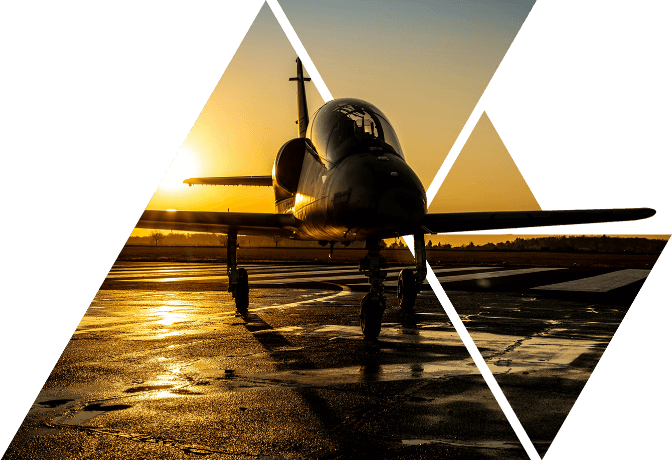 Aero Newsroom
Events and Trade Shows
13.-14.9.
Future Air Force
16.-17.9.
NATO days Ostrava
25.-26.10.
Africa Airforce Forum
6.-9.11.
Defence and Security Thailand
13.—17.11.
Dubai Air Show
Aero Careers
Are you looking for interesting and promising work in a professional environment with the largest aviation technology manufacturer in the Czech Republic?
Take a look at our vacancies.